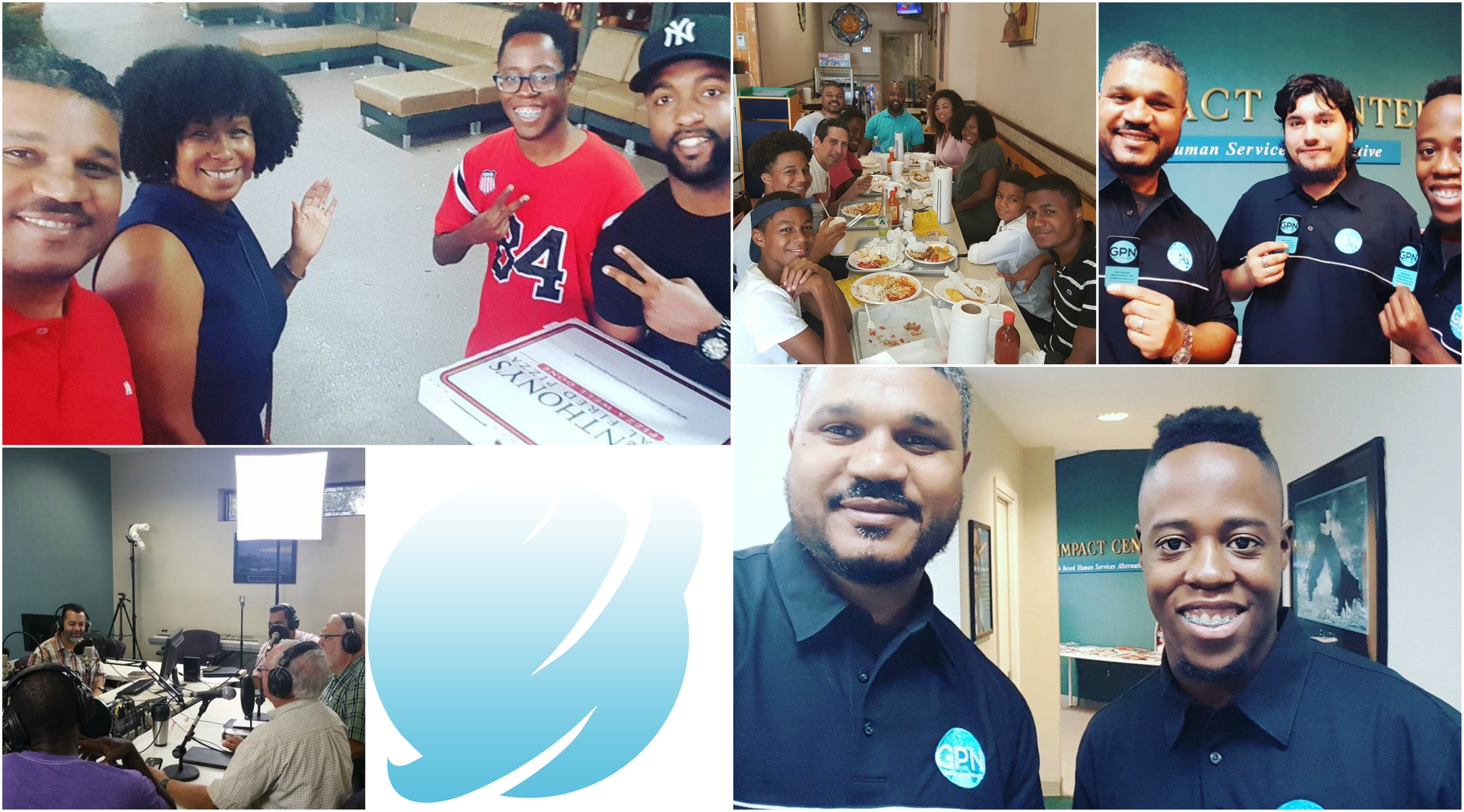 We are print brokers on a mission to get our clients quality print products at the lowest prices delivered to their front door. We do the heavy lifting for them!
Jack and his wife Jhael founded Global Presence as a membership-based nonprofit in Pasadena, California in 2006 with a simple idea, "How can we help other nonprofits grow". As they began to grow into servicing small and mid-sized businesses they converted into a full-fledged business and marketing development agency. They have a team of over 30 talented creatives, producers, and software experts who all have a passion to help organizations grow.
Motivation
Serve our clients with love.
Services Provided
Business Development
Marketing Development
Software Development
Website Development
Design & Strategy
Want to work with us or
talk about a project?