Choose a size to get started
8" x 8"
8" x 11"
12" x 12"
Sizes

Page Counts

20
26
32
38
44
50
56
62
68
74
8" x 8"
$ 00.00
$ 00.00
$ 00.00
$ 00.00
$ 00.00
$ 00.00
$ 00.00
$ 00.00
$ 00.00
$ 00.00

8" x 11"

$ 00.00
$ 00.00
$ 00.00
$ 00.00
$ 00.00
$ 00.00
$ 00.00
$ 00.00
$ 00.00
$ 00.00

12" x 12"

$ 00.00
$ 00.00
$ 00.00
$ 00.00
$ 00.00
$ 00.00
$ 00.00
$ 00.00
$ 00.00
$ 00.00
Professional Quality for Less
Each photo book is professionally bound with an elegant and durable hard photo cover. True lay-flat binding allows you to create seamless double page spreads.
Make a Lasting Impresssion
Choose from a variety of sizes and templates for every occasion. Printed on glossy archive paper for unparalleled image quality, so you can relive special moments for years to come.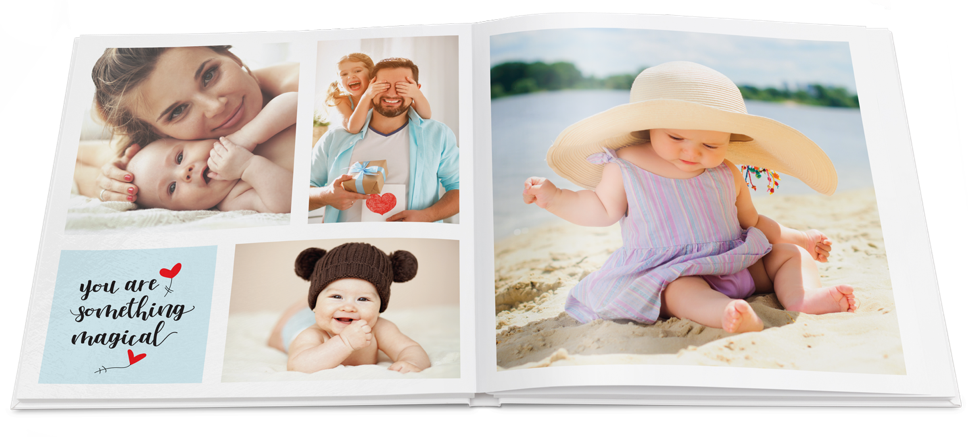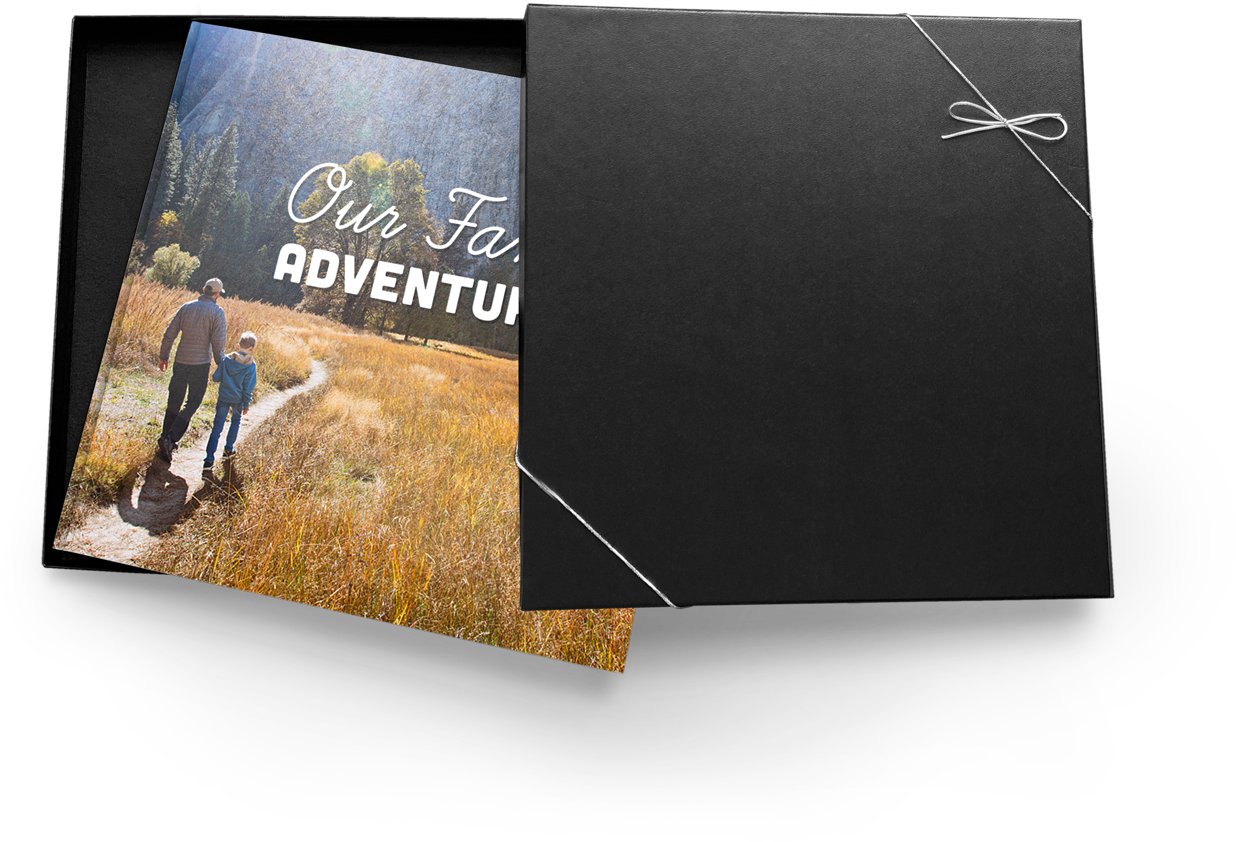 Ordering a Gift?
Let us know at checkout.
We'll package each photo book in a beautiful, sturdy presentation box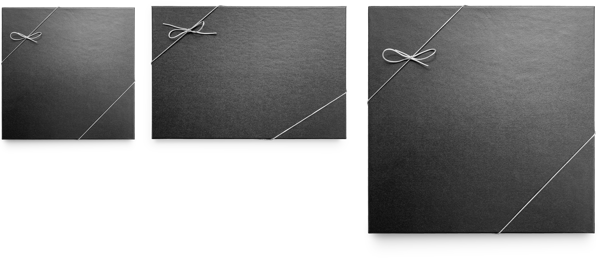 Capture your favorite memories with GPEPrint's beautiful hardcover photo books. Our easy-to-use online templates allow you to personalize a custom photo book with your own pictures, images, and text. We have a variety of photo book sizes, layouts, and formats so you can design unique, stylish photo books you'll be proud to own, display, and give to family and friends.

We're proud to help our customers design photo books for every occasion, including birthdays, graduations, and holidays. Photo books are perfect for all of life's milestones, from baby's first year to coming-of-age celebrations. If you want to document a momentous event or experience, such as a company party, championship game, or family vacation, our premium photo books double as long-lasting keepsakes to ensure that those memories last a lifetime. Our professional-quality photo books are a popular and affordable alternative to expensive wedding photo albums and best of all, you have complete control over the photos and layout.

Each custom photo book is printed on glossy high-end photographic paper for superior image quality and color reproduction and professionally bound with a sturdy laminated hard cover. The lay flat, flush mount construction allows you to print full page panoramic photos with no gap or bulge. Thanks to our easy-to-use online photo book maker, you can create a 20 to 74-page photo book that's just right for you in no time at all.
Backed by Our Customer Satisfaction Guarantee
We stand behind the quality of our products. In the unlikely case that you don't like your product, simply let us know and we'll refund your printing cost!